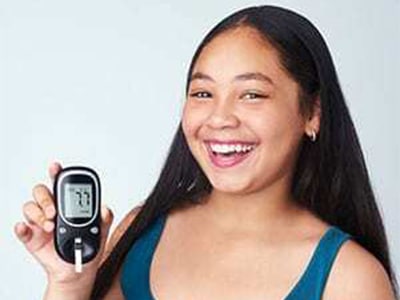 Although diabetes has become a fairly common disease in recent years, it is still very serious and should be managed properly to avoid damaging effects to the body. These damaging effects include threats to your oral health that can greatly influence your orthodontic treatment.
Diabetes and Gum Disease
The connection between diabetes and periodontal disease is closer than most people think. Did you know that those with diabetes are two times more likely to develop gum disease? For this reason, it is important for people with diabetes to understand its effects and practice good oral hygiene before, during and after orthodontic treatment.
Simply put, gum disease (periodontal disease) is an infection of the soft tissue that holds the teeth in place. It is caused by a buildup of bacteria not removed with regular brushing and flossing. While diabetes can increase the chances of getting gum disease, it can also be affected by gum disease itself. Gum disease in those with diabetes raise their risk for developing things like kidney disease, heart disease and stroke.