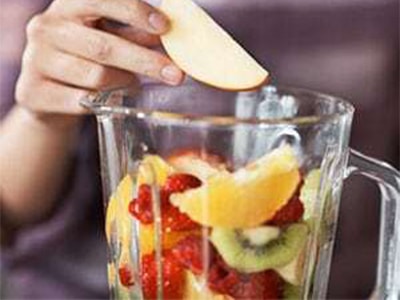 At the start of every new year, most of us begin to reevaluate our waistlines and opt for a healthier lifestyle. With the growing popularity of juicing in recent years, more of our patients have been turning to this diet as a means of increasing their fruit and vegetable intake. While blending veggies, fruits, and other nutrients together can be very beneficial for overall health, do you really know the effects on your oral health?
The Effects of Juicing on the Teeth
When you consume a fruit and vegetable drink, you're exposing your teeth to the acids that come from these foods as well. Over time, these acids can cause staining and erosion damage to your teeth. Many people notice that their teeth feel sticky or rough after juicing for more than a couple of days. Thankfully, Dr. Kevin Theroux and Dr. Brooks Barefoot at Total Orthodontics has a few easy tips to help maintain great oral health while drinking yourself to a better you.