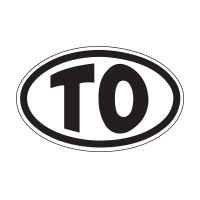 Congratulations to Allison Fultz, her story won the $50 gift card to Maggiano's! Allison's story earned 60% of the overall vote, easily taking first place. Here is the story as our winner told it:
"Grandpa dropped the chocolate pie on the floor upside down and Matthew, my little brother, grabbed a spoon and ate it off the floor."
By eating chocolate pie off of the kitchen floor, Matthew scored a win for younger brothers everywhere. Way to think quick, Matthew.
Jackie Coors finished second with "Mouse Trap." Thank you to everyone who entered and voted! We all had a lot of fun with this contest. Remember to check our website, blog, and Facebook page regularly for our next contest. Don't miss your chance to win!